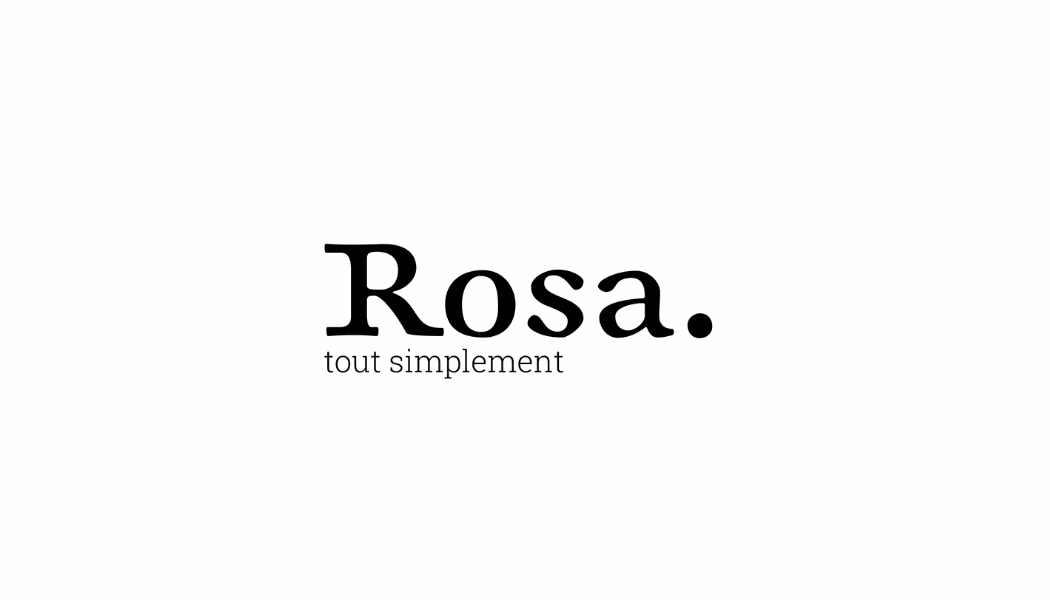 Rosa tout simplement
Rosa tout simplement c'est un mélange de créativité, de partage et d'artisanat. Née au centre ville de Toronto, Rosa tout simplement allie France et Canada avec des produits et matériaux de qualités sélectionnés avec soin des deux côtés de l'Atlantique. Bougies, accessoires, illustrations, c'est une marque classique et funky qui saura vous séduire.
Et parce que le partage et la communauté participent à l'existence de ce projet, nous reversons une partie de nos bénéfices à des causes qui nous sont chères.
Rosa Tout Simplement is a blend of creativity, share, and handcraft.
Born in downtown Toronto, Rosa Tout Simplement all France and Canada with selected products and materials of the finest quality from both sides of the Atlantic.
Candles, accessories and illustrations, this is a classic and funky brand you will love !
And because sharing and community is part of our project, we donate part of our profits to causes that we support !
@rosatoutsimplement
Stand A6