Map with vendors
shows and activities
For kids and adults, come to celebrate France, and francophonie and learn about our vibrant french community in Toronto. We offer a various selection of games and shows.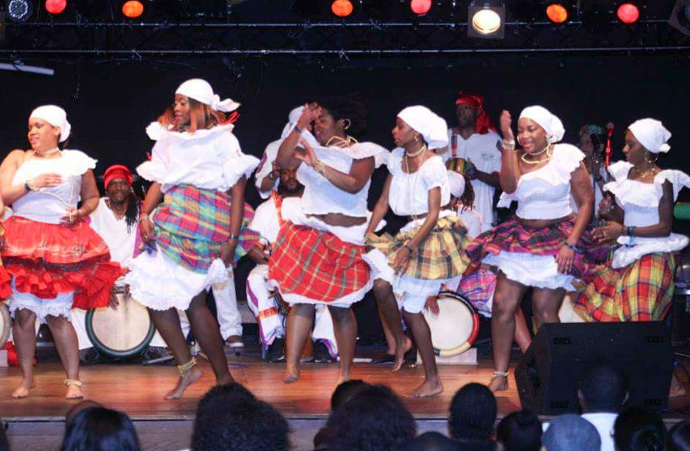 Guadeloupean show dance
Shows start at 2pm and 2:30pm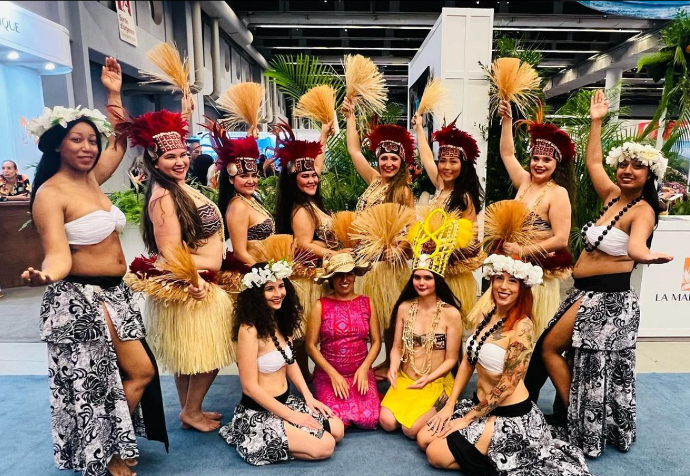 Polynesian show dance
Presented by École de danses polynesiennes de Montréal
Mā'ohi No Tanata
Shows start at 1pm- and 2:50pm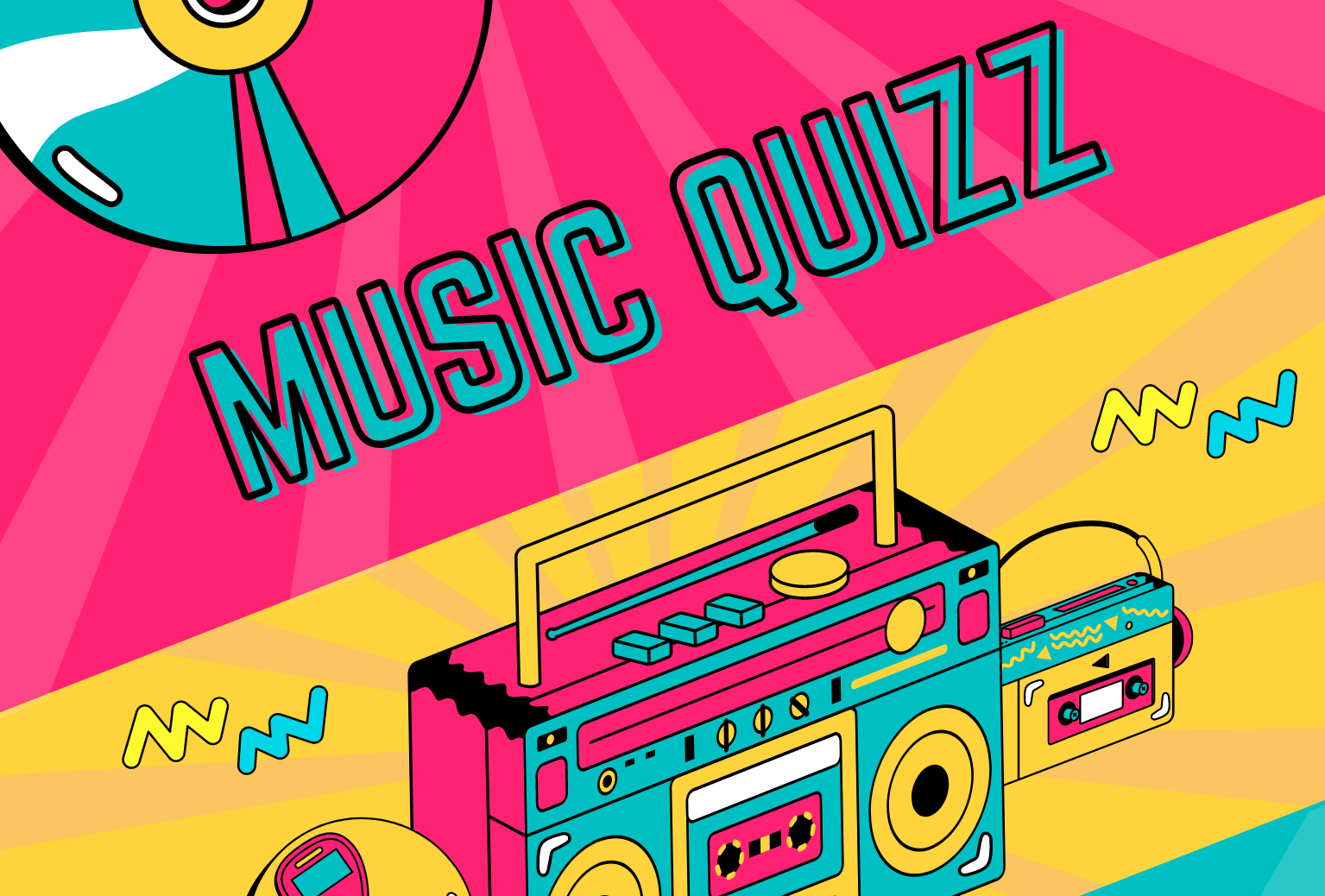 Music quizz
With Kahoot, challenge your french and caribean musical culture
Starts at 4pm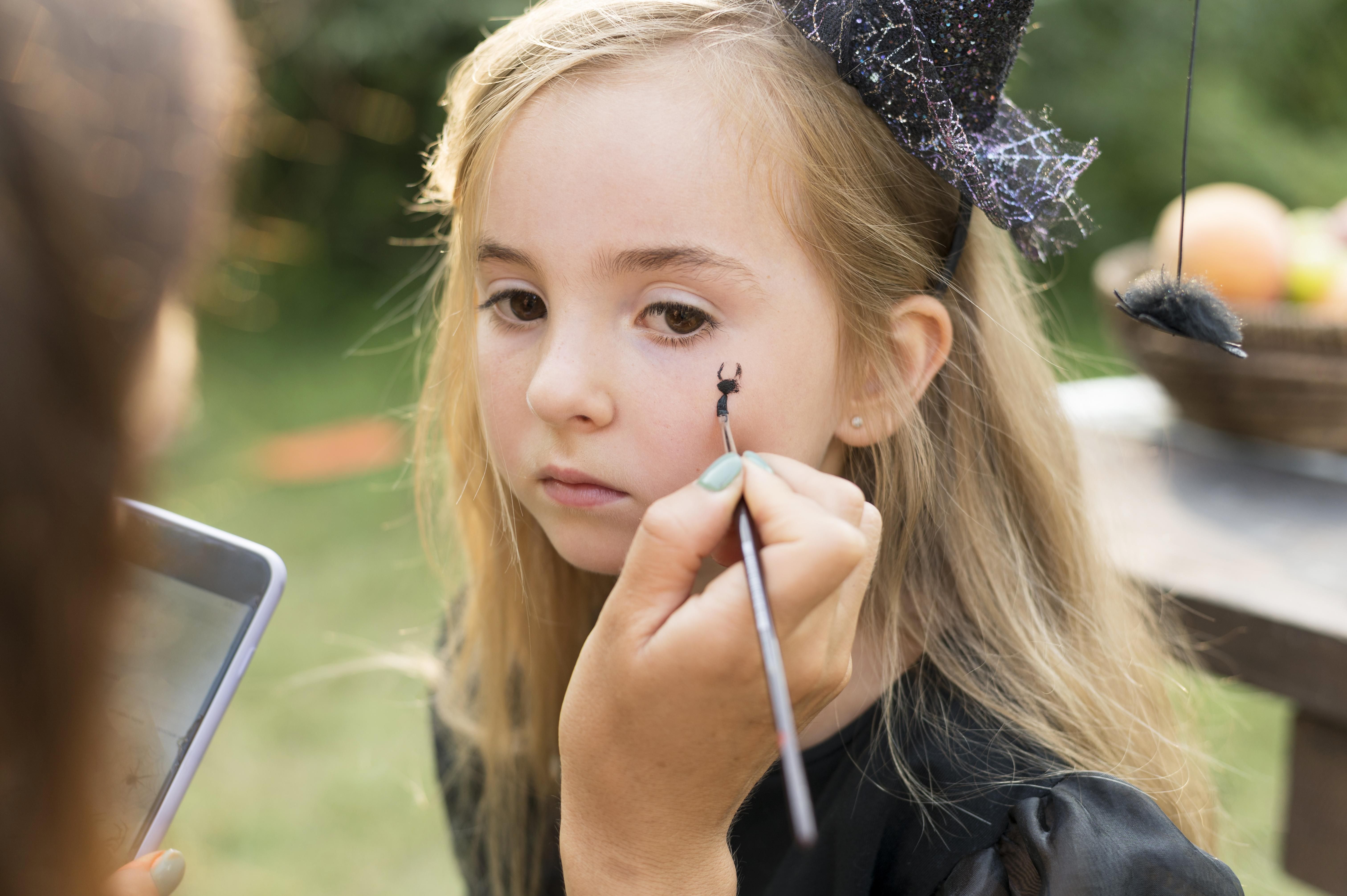 Make-up for kids
Between 11am and 7pm

Wheel of fortune
Between 11am and 7pm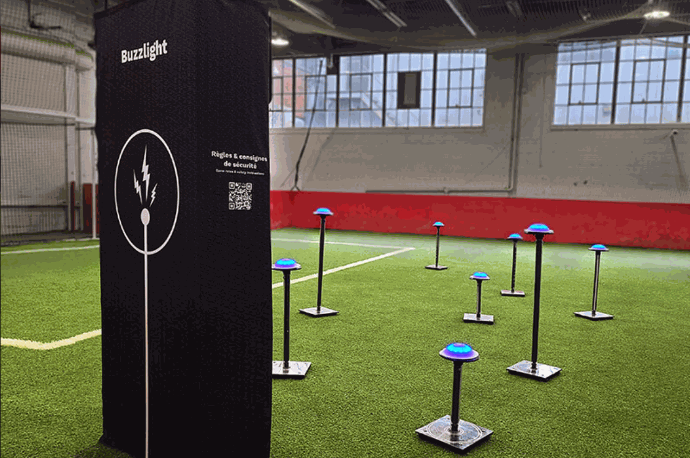 Lost in the sea / Buzz light
Presented by Desjardins and Spiniko LSG
Between 12pm and 4pm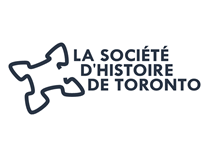 Guided tour of the Distillery
Starting at 2pm at the Federation Tricolore's booth in Trinity St.
Reserve your spot on site.
For 15 persons.
Special partners​hip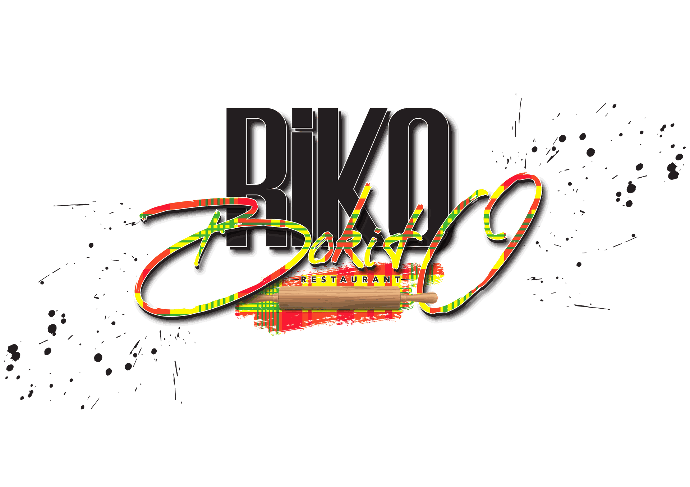 Riko Bokito
The young Guadeloupean entrepreneur behind Riko Bokito wants to introduce Toronto's population to West Indian cuisine and Bokit.
He wanted to bring to the community a place that felt like home.
Bokits are very popular in Guadeloupe, and you can find them everywhere, whether in a caravan, on the streets or in restaurants. It's a recipe passed down from generation to generation, rooted in their roots since the days of slavery. This full-flavored Creole meal takes you straight back to the tropic sun.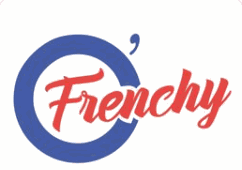 O'Frenchy
O'Frenchy aims to become the largest creperie chain in the fast food industry, opened in 2019 operating out of a ghost kitchen, the business is finally opening its doors to the public with its first ever physical location at 163 John street at the end of June!
We also offer a catering service for all types of events!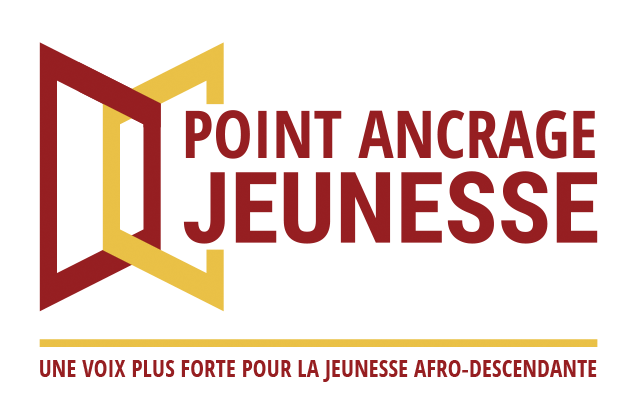 Point-Ancrage
Youth Anchorage Point is an organization that promotes equality and leadership for at-risk African-descendant youth in Ontario by enabling them to to find their place in Canadian society. Through a stronger identity reconstruction, prevent at-risk African-descendant youth from falling into or reverting to a life of crime through prevention and early intervention.