Fédération Tricolore Toronto
We are the Tricolour Federation of Toronto. The founding General Assembly of the Tricolore Federation of Toronto was held on March 26, 2018.
The will of the Federation is to gather members of the French community in Central, Southern and Southwestern Ontario to strengthen ties of friendship between France and Canada. This desire will result in the organization of events and activities to celebrate French culture, festivals and traditions, such as Bastille Day.
The Federation will also support some projects and events led by French and Francophiles in the region.


IT'S NOT ABOUT ONE SPECIFIC THING,
... A TORONTO !
Get your 2023 membership to have the right to vote during our Annual meeting!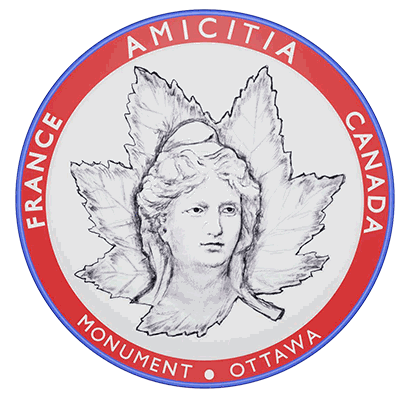 AMICITIA MONUMENT
The Tricolour Federation Toronto supports Amicitia, the 1st national monument in Ottawa in honour of Franco-Canadian friendship.
>> Plus d'infos sur la project's Facebook page
REJOIGNEZ-NOUS !


Be part of our community and enjoy all the advantages and special events our members are integrated to.

Avec le support de Patrimoine Canadien