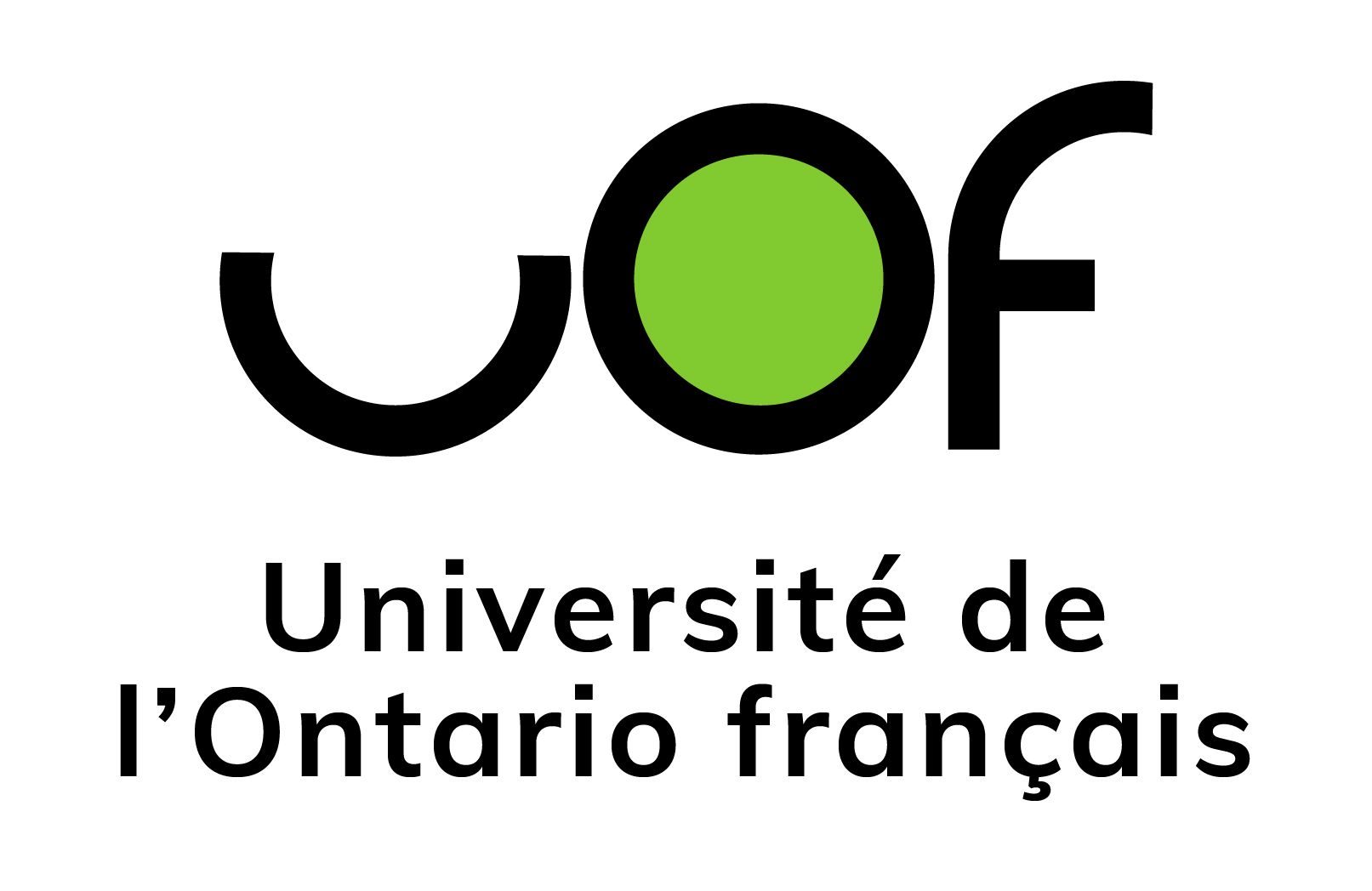 Université de l'Ontario français
Décrocher l'emploi rêvé après des études universitaires en français à Toronto c'est possible depuis septembre dernier!
Avec ses baccalauréats et certificats, l'UOF mise sur des cursus axés sur des enjeux d'actualité tels que l'immigration, la diversité et l'inclusion, l'innovation constante du numérique ainsi que le développement durable et équitable de nos sociétés et de l'environnement.
À partir du centre-ville de Toronto, les étudiantes et étudiants suivent des cours, effectuent des travaux et vivent des expériences de travail qui leur ouvrent les portes de nombreuses entreprises à la recherche de personnel qualifié bilingue.
Did you know that you could go to university in French, in Toronto, since last September? Get the job of your dreams!
With its bachelor's degrees and certificates, the UOF focuses on curricula that address current issues such as immigration, diversity and inclusion, constant digital innovation, and the sustainable and equitable development of our societies and the environment.
Located in downtown Toronto, students are able to take courses, complete assignments, and have work experiences that open doors to the many companies seeking qualified bilingual staff.
Site web Facebook Instagram Twitter

Stand C23