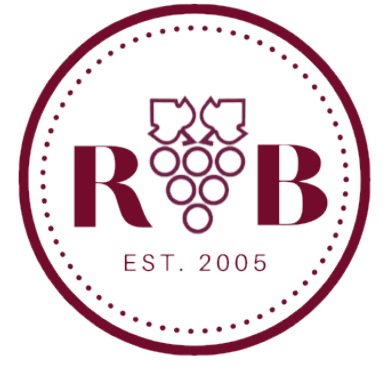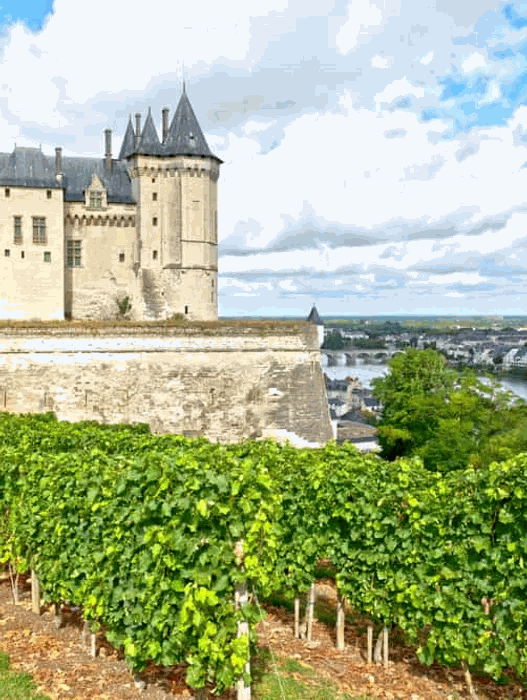 Rouge et Blanc est une
société
dont l'
activité
est la promotion et la distribution en Ontario de Vins et Cidres
Français
.
Elle propose de
façon
régulière
et exclusive au monopole Ontarien, le LCBO, pour ses 650 magasins les produits de ses fournisseurs situés dans toute la France
métropolitaine
.
Par ailleurs Rouge et Blanc importe de
façon
dite
privée
, mais toujours via le monopole, certains vins à travers le
système
de consignation du LCBO.
Présentation du service offert :
Offres de vins ainsi que du Ricard, vendus au verre
Site web
#rougeetblancwines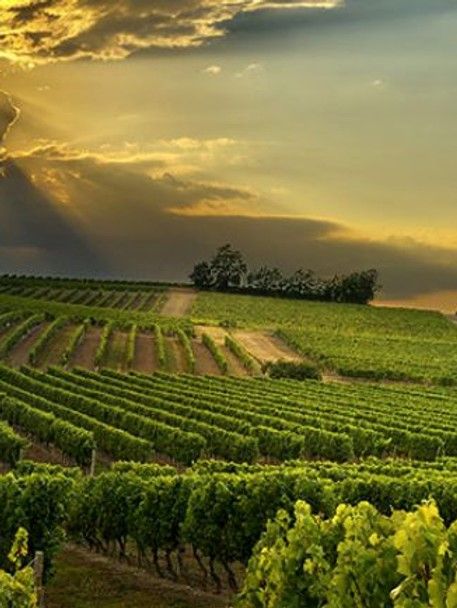 Established in 2005, Rouge et Blanc is a premier agency specializing in the promotion and distribution of French and Spanish wine throughout Ontario.


The principal, Jean de Lataulade, has devoted his career to the wine industry.
He previously worked as a fine wine buyer in London, England for a major Japanese company, and as an export manager in Bordeaux for a wine merchant.
After arriving in Canada in 2002, he spent two years as an administrative director for a national agent before deciding to launch Rouge et Blanc.
Web site