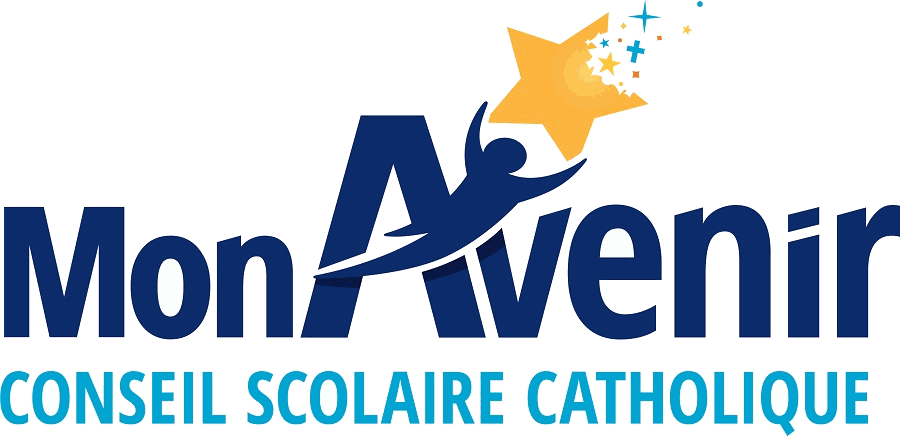 Mon Avenir - conseil scolaire catholique
Conseil Scolaire Catholique MonAvenir
Le CSC MonAvenir est un conseil scolaire catholique qui compte 62 écoles de la maternelle à la 12e année dans le territoire du Centre-Sud de l'Ontario offrant une éducation ancrée dans la foi catholique. L'éducation est financée par les fonds publics de l'Ontario, il n'y a aucuns frais de scolarité. Dans nos écoles, un environnement francophone et un bilinguisme durable sont garantis pour vos enfants!
Pour en savoir plus, visitez InscriptionsMonAvenir.ca.
Csc MonAvenir is a French Catholic school board with 62 schools from kindergarten to grade 12 in the South Central Ontario area offering an education rooted in the Catholic faith. Education is publicly funded in Ontario, there are no tuition fees. In our schools, a French-speaking environment and lasting bilingualism are guaranteed for your children!
To learn more, visit RegisterMonAvenir.ca
Site web Instagram Facebook LinkdIn Twitter