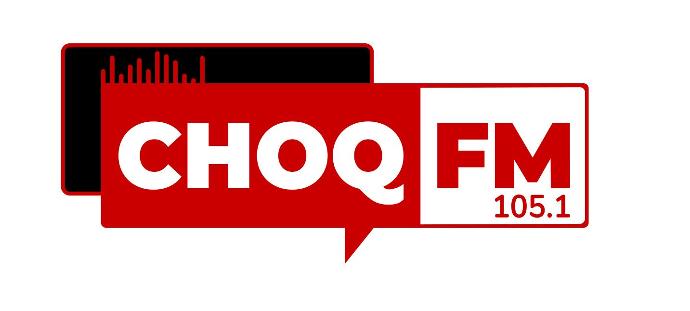 CHOQ-FM 105.1
Le but de notre radio est de fournir une alternative communautaire et participative aux amateurs de radio francophones et francophiles du Grand Toronto et au-delà des frontières du Canada, telle est la raison pour laquelle l'équipe de CHOQ-FM 105,1 se lève chaque matin depuis ses débuts en mai 2006.
Tout comme la ville de Toronto, CHOQ-FM 105,1 se démarque par sa diversité, son dynamisme, sa flexibilité et son professionnalisme, avec une équipe jeune, dévouée et engagée auprès des communautés francophones multiculturelles du Grand Toronto.
CHOQ-FM 105.1 is the only French speaking community radio in the Greater Toronto Area. It provides a participatory approach and a rich multicultural alternative to Francophone and Francophile radio enthusiasts with French music from Canada and all over the world, local information, culture and entertainment shows on air since May 2006. .
Like the city of Toronto itself, CHOQ-FM 105.1 stands out for its diversity, dynamism, flexibility and professionalism, with a young team committed to Toronto's Francophones and Francophiles.